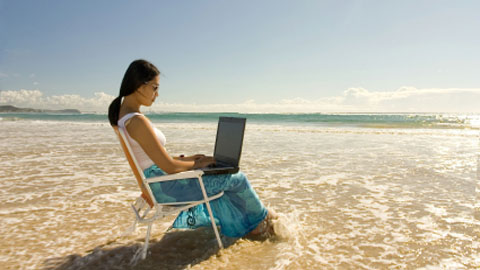 In addition to in-person therapy, Brenda also offers counseling services via Telehealth Care platform combining HIPAA video chat.  HIPPA stands for Health Insurance Portability and Accountability Act that requires the establishment of national standards for electronic health care transactions and national identifiers for providers.  HIPAA requires that there be added protection of video sessions through encryption processing to protect your confidentiality.
The benefits of Telehealth Care is that there is no need to drive from your home to be seen for counseling services. You can avoid traffic, save time, and see a counselor from your home. In addition, through the Telehealth Care platform the option of scheduling a meeting via video chat would be available to speak with multiple providers. Collaborating with a medical doctor, psychiatrist, learning specialist, teacher, or a vocational counselor with you would support the best treatment. If you have relocated from out of state or country, scheduling a meeting with multiple providers would be accessible.
Some of the people that can benefit from Telehealth Care services are if you live in a remote city that is far away from mental health services, have a medical condition, suffer from social anxiety or trauma, are not able to drive, do not have transportation access, or are limited with time. With technology continuing to rise, Telehealth Care services are providing online solutions that help therapists and organizations achieve more personalized and efficient client care.
If you do not have access to a computer and have a phone, the platform offers a HIPAA compliant Telehealth App as an option to offer you mental health services. If you do not have access to a phone or the internet via your phone/computer feel free to call for resources in your area that may offer Telehealth at remote locations via Telehealth software for people with low income.  Please stay persistent on getting the help you need to improve your mental health and know that there are many people who care about you.
Call (424) 248-5486 or email at counseling@brendagiron.com for a free phone or online consultation.