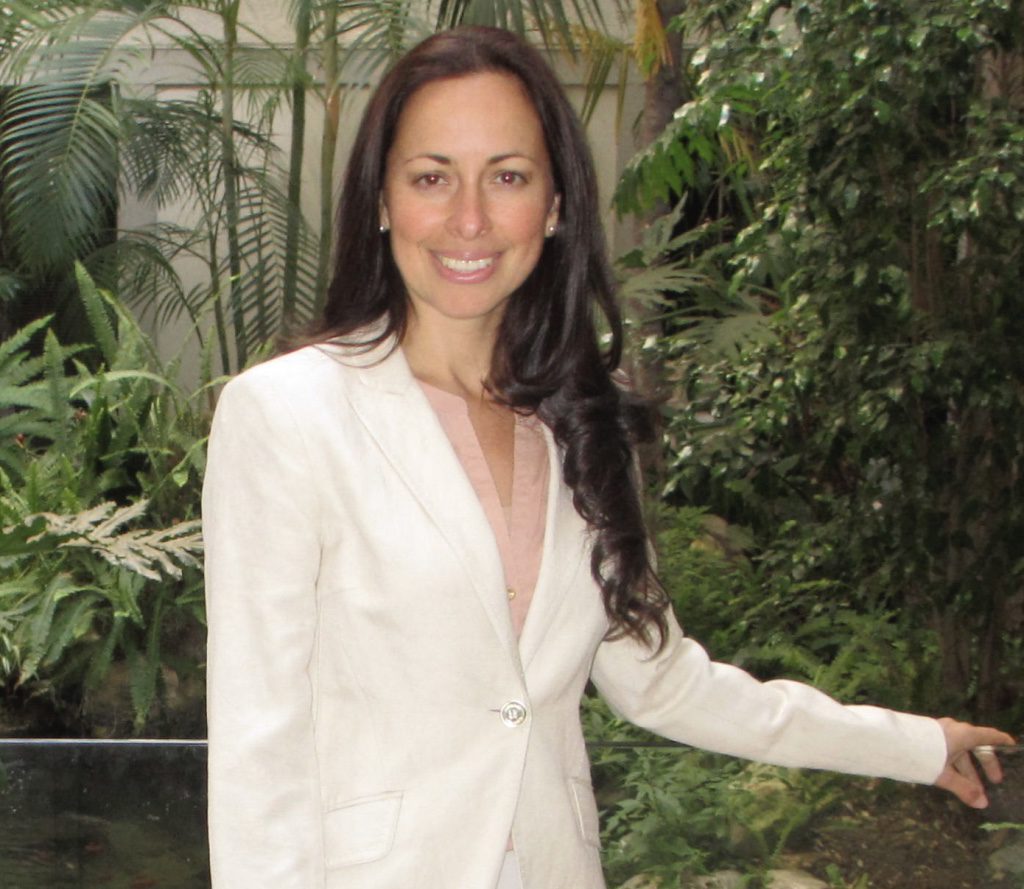 I became a counselor for the love of helping people and guiding them in their growth.  During my studies at California State University of Long Beach, I became fascinated with psychology that explained how human beings behave the way that they do and how their upbringings shape their lives.  Although, I was considering a different career at the time I decided to further my studies in psychology.  
After obtaining my Bachelor of Arts degree in Psychology, I worked for the school district CalWORKs program helping adults with low income to prepare and succeed in their careers.  Some of the people confided in me and told me about their stories and hardships.  Many cried and felt overwhelmed by their emotions and past issues.  I listened intently and offered support, however, I knew I wanted to learn more on how to better help them and others with similar situations.  I then pursued and obtained my Masters of Science degree through a nationally accredited program in Marriage and Family Therapy at Loma Linda University.       
I am honored and blessed to have had my initial training and experience as a Marriage and Family Therapist at Caritas Counseling Center, a non profit organization who I worked for five years.  I provided counseling services to individuals, couples and families, and trained and taught Certified Cooperative Parenting Classes in both English and Spanish.  I supervised behavior counselors at the first Children Enrichment Center who taught children healthy coping skills and play while parents were seen for counseling or parenting classes.  I also, co-facilitated group retreats for the Diocese in the San Bernardino mountains for adults to overcome past traumas. 
My experience grew when I worked for the County of San Bernardino for over five years providing assessments and counseling services to children, families, and adults with low social economic status.  I led therapy groups for individuals who suffer from anxiety and depression.  I made public speeches for the school district and other public events on awareness of symptoms related to youth and adult depression, and prevention for safety.  In addition, I worked for Educationally-Related Mental Health Services and gave counseling to students in Special Education and their families.  
I am a Licensed Marriage and Family Therapist with 15 years of clinical experience providing therapy to individuals, couples and families of different demographics.  I feel honored to have the opportunity to listen to peoples' stories and be able to guide them.  I have learned so much not only from my degrees and continued education, most importantly from the people I have provided therapy to whom I have a great admiration for in their resiliency and strength.  I learned that human beings are capable of change more than they are aware of and have the ability of overcoming the most difficult obstacles that are placed in their lives.
I encourage hope to my clients and awareness that healing from past traumas to improving communication takes time and is possible.  And, that happiness and having healthy relationships are connected and attainable.  If you are looking for solutions to either relationship issues, depression, anxiety, trauma or family issues, counseling can help.  
Take the first step to loving yourself by getting help for yourself and/or your loved ones.
Feel free to call me at (424) 248-5486 to make an appointment.  I look forward to meeting you…